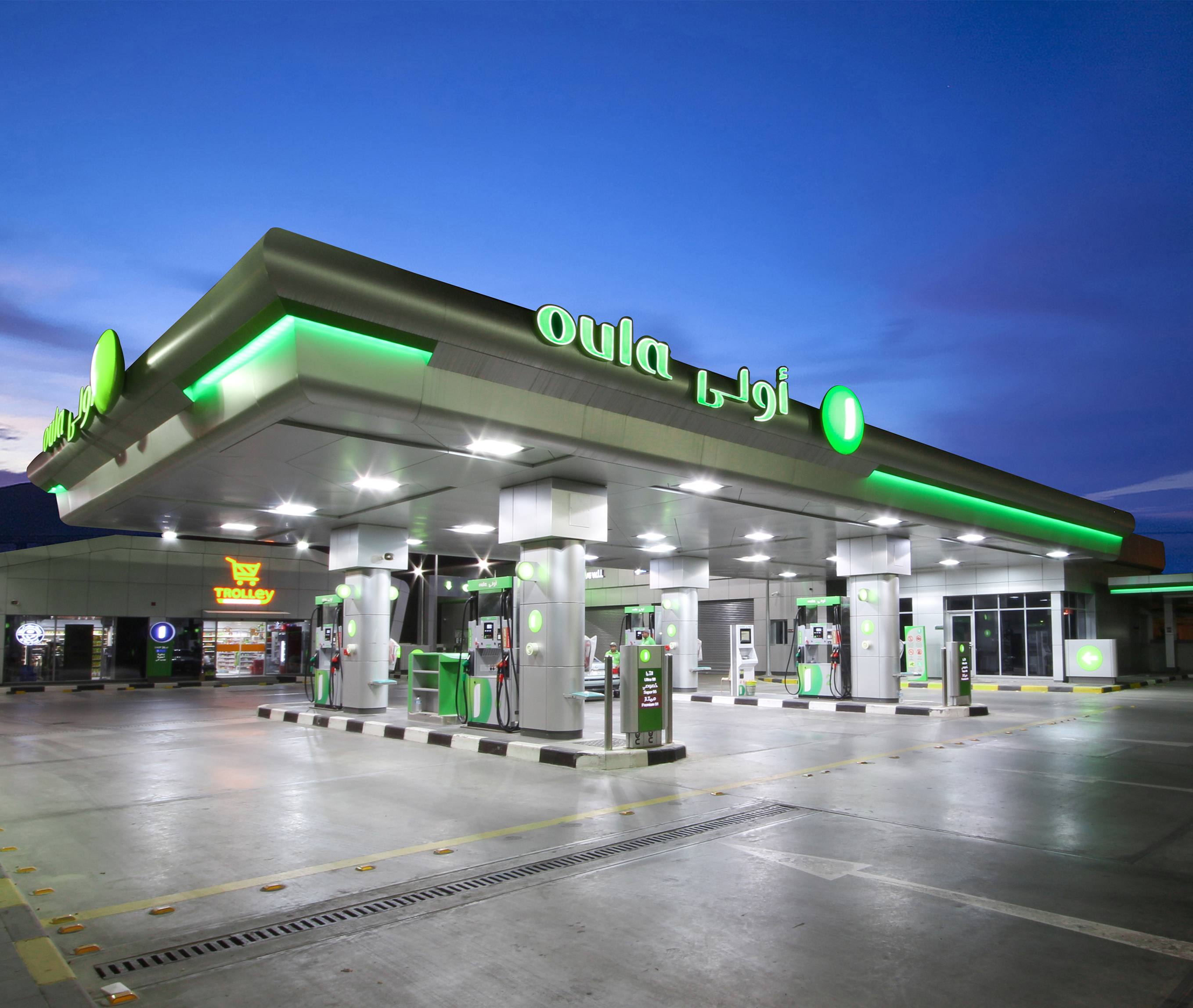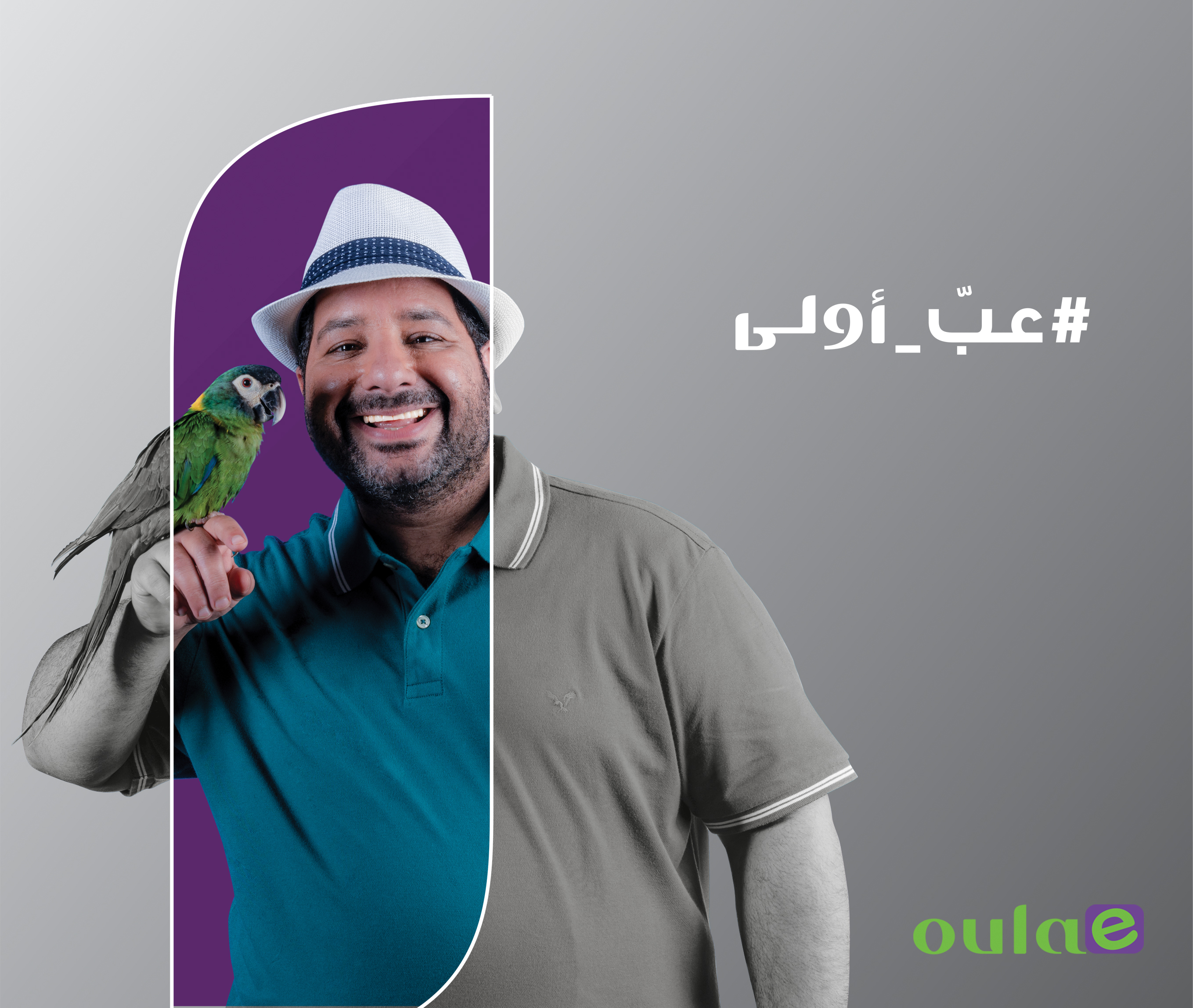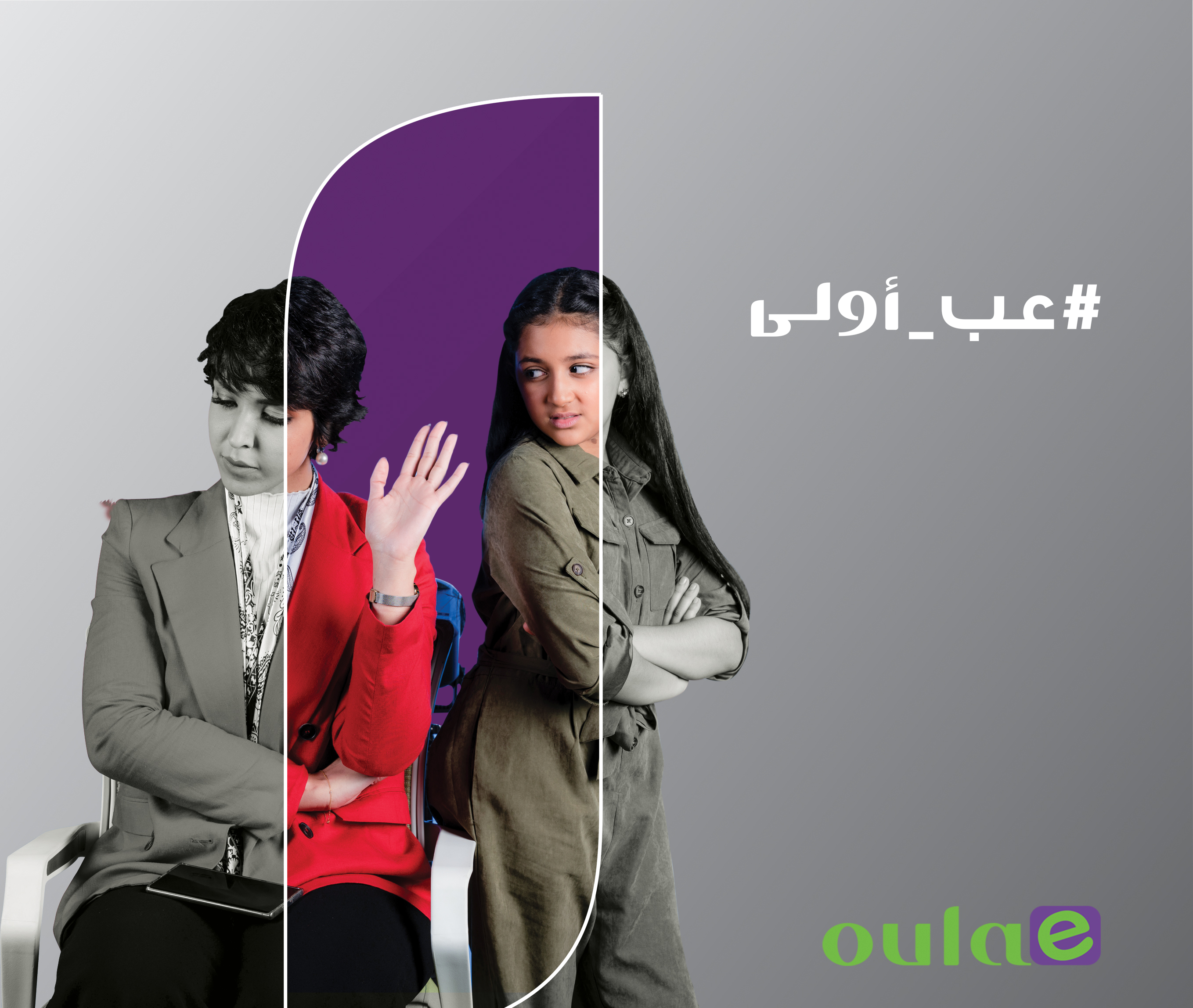 Our aim is to drive new standards in petroleum relating by delivering the best products and services in Kuwait
Services

whenever you visit us, something to make your experience quick, easy and enjoyable

OULA

E

The first of its kind in the field of fuel payments methods in the Middle East. A new and more advanced contactless payment method for safer and faster refueling.

oula cards

Oula is the first service station brand in Kuwait to offer its own range of account cards.

Investor Relations

Our distinctive brand and high visibility makes us a powerful partners

Social Responsibility

we take responsibility for our society and the environment, and play a positive part...